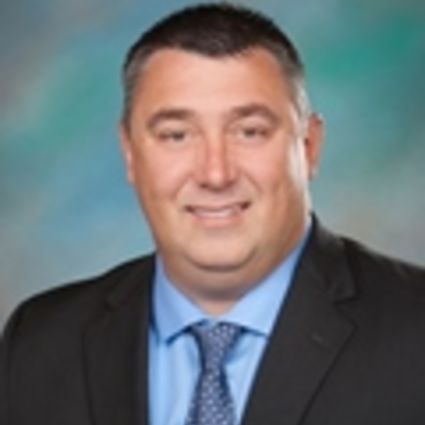 John Morrison
Realtor/New Home Specialist
A little about me
and why I love real estate
Make every minute count work or play.
I am passionate and hard working with everything I do. From working on cars, my IT career, being outdoors hunting and fishing, to serving my customers and clients. I go all out 100% with every project or career I am in. Being passionate even today with my new endeavor as a Realtor, learning as much as I can everyday about my new business. In the past from 1990 to 2001 owned two companies Autoglass Work and Steering Column Specialists I have done work in all of the DFW area even rented a shop on Redbird Lane in Duncanville. Sold both businesses and when to school for a year. From 2002 to 2010 worked at a major company from entry level IT support to multiple location support (4 plants) as an IT Business Support Analyst. When my little girl was born in 2010 I wanted to be closer to home and spend more time with "Lyla Bean". We bought a Mr Jim's Pizza franchise. From 2010 to 2016 owned Mr. Jim's Pizza In Forney, TX raising the sales to the top 4th producing store out of 64 stores nationwide. I enjoyed learning the ins and outs of the pizza business and what it takes to obtain and keep a customer. Then starting in 2016 to Present After selling the store I missed the customer interaction and meeting new people. I am a Realtor with Exalt Realty getting my first closing in less than 60 days.
The sky is the limit for me now and I am asking for your help to think of me if you are deciding to sell or buy, maybe know of someone selling or buying. Please give me a call.